Limonetto in the past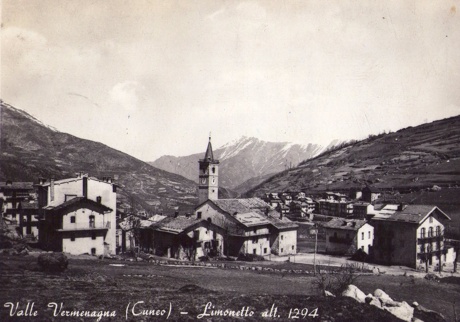 Welcome to 'Il Gä', the ancient village along the Roman road of the Colle di Tenda, campsite of the Saracens during their occupation. The Limonetto roots date back to the Roman Empire. From the Middle Ages this land has become a way of passage for armies, pilgrims and famous people, including a Pope..
The 70s and the mass tourism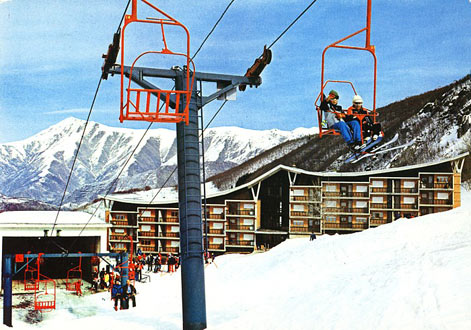 Thanks to Don Francesco Brondello, the 'entrepreneur priest', in the 70s the ski area of Limonetto has become one of the most important ski areas in the Province and a popular tourist resort both in summer and winter. Several buildings were built at that time, which fortunately did not damage the small historic village with its narrow streets..
The 'new deal' for the future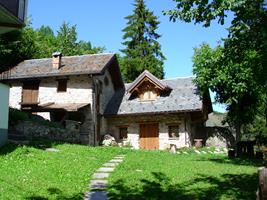 The many little ski lifts have been slowly replaced by a single modern chairlift and now Limonetto looks confidently to the future: hiking, ski-touring, snowshoeing, in a wonderful natural environment on the border with the 'Alpi Marittime' park. The marginalization is turning into an added value, the old village is now living a 'second life' with many renovating projects..